Lifeinvader Userscript (Last update Dec 9, 2013).
Replaces Facebook´s logo with Lifeinvader logo. Lifeinvader is Facebook in the videogame GTA V..


–
pH0r 7|-|3 L0\/3 0Ph /\/\0|\|3'/, July 2013.

Glitchy video remix of a live performance of 'For the love of money' by The O'Jays.
Exhibited on http://mon3y.us/.
–
Лууп, 20 apr 2012
Interactive music video experiment using Gifpal.com and http://www.yooouuutuuube.com/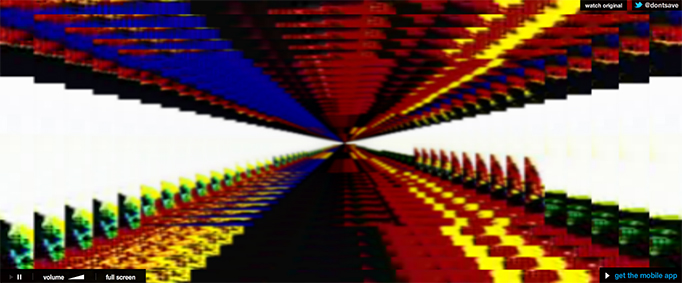 –
'Facebook – Diaspora redirect userscript (Last update Jan 8, 2012)
Simply redirects Facebook.com to Joindiaspora.com.