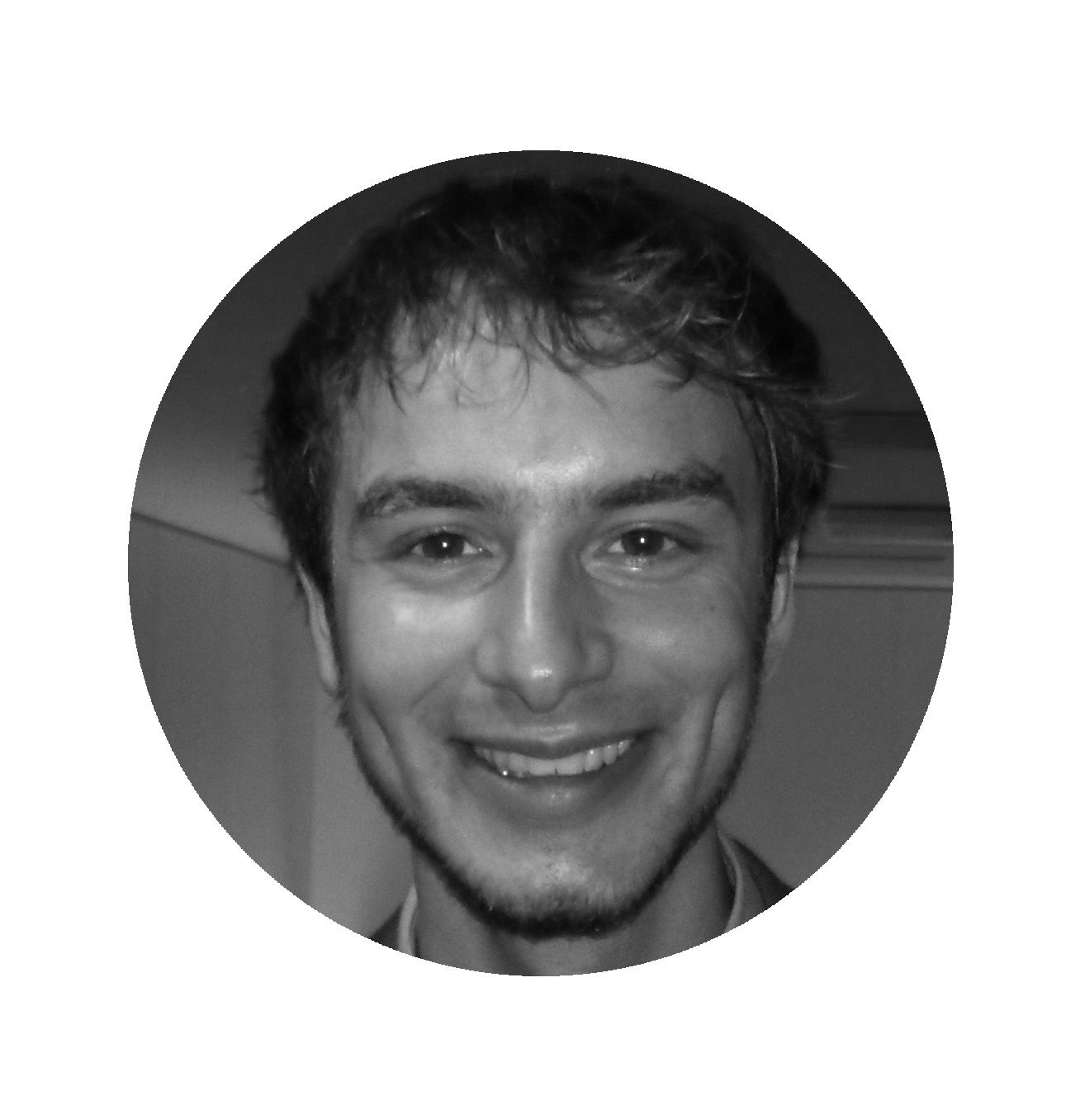 Marc Stumpel (@Zuurstof) is a new media lecturer, researcher, coach, creative producer,  privacy advocate, musician and sounddesigner.
He holds a MA degree in New Media and Digital Culture from the University of Amsterdam (2009-2010). His main research interest is the antagonism within the political and economic dimensions of digital culture, especially in relation to social media. Being a privacy/user-control advocate, he is concerned with the development of alternative (social) networking spaces and techniques. He is a researcher/workshop producer for the FB Resistance project and has written his master's dissertation the Politics of Social Media, focussing on control and resistance in relation to Facebook.
He also holds the degree: Bachelor of Communication & Multimedia Design, Business & Organization, Interactive Media at the Hogeschool van Amsterdam, with a specialization in project management (2005-2009). As a new media producer, Marc coordinates and manages the production of websites, apps and interactive media campaigns such as Rumana's Sweatsoap.

Marc is  a music producer and 'artist' under the alias of (@)Zuurstof.
Contact
For questions, jobs, and collaborations please send a mail to marc [at] zuurstof [dot] org. For encrypted mail download my public PGP key. (See PGP instructions)